OnlyMemes, the light at the end of the scroll.
Features
You can't go wrong wherever cats go meow.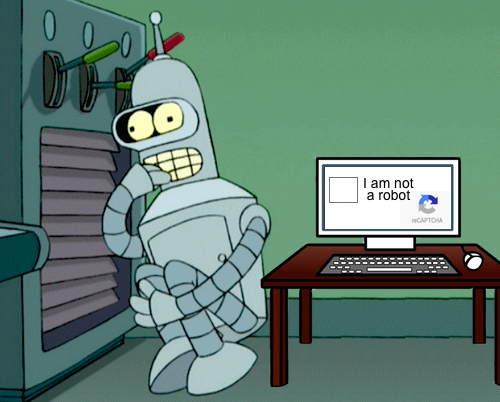 Automation - All profiles and posts are dynamically loaded and all posts are made automatically. Thanks robots.
Simplicity - Just take a break and scroll, no sign-ups necessary.
Mobile Friendly - So no more pulling out the clunky ol' desktop.
About SaLT
OnlyMemes was created by Sean Taylor, Lance Burklin, and Tahlia Roper...aka SaLT. Our group formed because we all wanted to make something fun, funny, and also fancy-free. This is a passion project, it's a project that we are very passionate about. We hope that you are touched emotionally in a positive way after experiencing OnlyMemes. If you are not personally satisfied with what you've seen and heard here today, oopsie daisy.